Simple Ways to Save More Money for Travel
This post may contain affiliate links or I may have received the product free in exchange for my honest review. See full disclosure for more information.
Travel is high up on many a bucket list, but when it comes to getting around to seeing as much of the world as possible, money problems can quickly get in the way. If you want to travel but never seem to have enough money spare to book your flights, accommodation and pay for the things that you'd like to do and see in your destination, then you're probably feeling a little disheartened. Thankfully, there are plenty of savvy tricks that you can use to spend less money and save more for your upcoming trips. We've listed some of the best simple changes to make to your lifestyle to help you save up more money for traveling.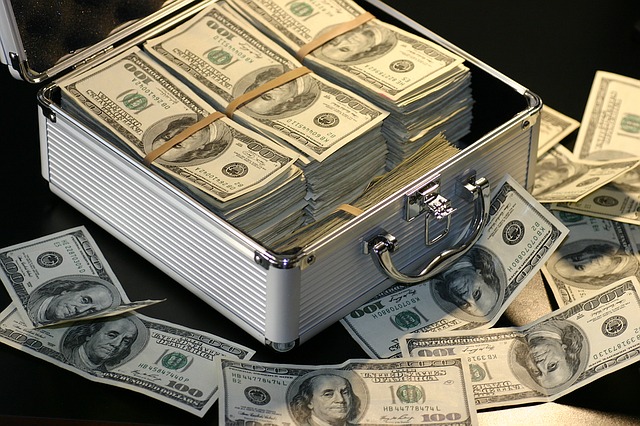 Tip #1. Quit Smoking:
If you are a cigarette smoker, then you're probably already aware that this habit can quickly burn a huge hole in your wallet. Cigarettes do not come cheap, and recently, governments everywhere have been increasing the prices on a packet of cigarettes to help encourage more people to quit and discourage people from starting to smoke in the first place. Whilst quitting smoking may not be an easy task, the good news is that there are several options today that you can choose from to help you achieve your goal of becoming smoke free.
For example, vaping is a very popular alternative that allows you to continue the physical act of smoking with an electronic cigarette and avoid nicotine withdrawal symptoms, thanks to nicotine being present in certain e-liquids. You could also think about vaping with CBD concentrate, which can help with any quitting-related stress and maximize your chances of success.
Tip #2. Slash Your Monthly Expenses:
When it comes to your monthly expenses, you might find that there are things you're paying more for than you really need to. For example, do you pay monthly for a gym membership, only to visit once or twice during that time period? If so, then you might want to consider looking into buying day passes, or finding free ways of exercising, such as running or walking. Perhaps you're paying out for gadget insurance policies when it would actually be cheaper to replace the items in question, or maybe you could save money by comparing different companies for your home utility bills.
By dedicating some time to determining where your money is going and where you are spending unnecessary money, you might be surprised at how much you could save – even if it's just a few dollars each day on your Starbucks in the morning.
Tip #3. Make Extra Cash:
If you've exhausted all your options when it comes to cutting your expenditure and saving some money each month, then it's worth looking into if there is any way you could be making some extra money.
For example, if you have a spare room in your home, then you could consider renting it out to make an additional income, or selling it as storage space. Or, if you have a parking space at home that's empty during the day whilst you are at work, you might want to consider letting other people park their vehicle there for a fee.
Did you find these tips helpful? We'd love to hear from you in the comments.