Star Wars Cookie Jar and Spatula Perfect Household Gifts for your Favorite Fan
This post may contain affiliate links or I may have received the product free in exchange for my honest review. See full disclosure for more information.
While the newest Star Wars movie is not set to release until the winter of 2016, diehard fans like us can show our love and adoration for the beloved franchise day after day. I am 43 and have been a Star Wars fan since I first saw "The Empire Strikes Back" in theaters in 1980 at the young age of 8.
I fell in love with all of the characters, but most particularly, I fell in love with that adorable droid that millions have also come to adore, to date – R2-D2! I love how today, the franchise is expanding beyond the traditional items like toys, lunchboxes and other items that most want to preserve. I was excited to find some Star Wars everyday household items that our entire family can use and admire.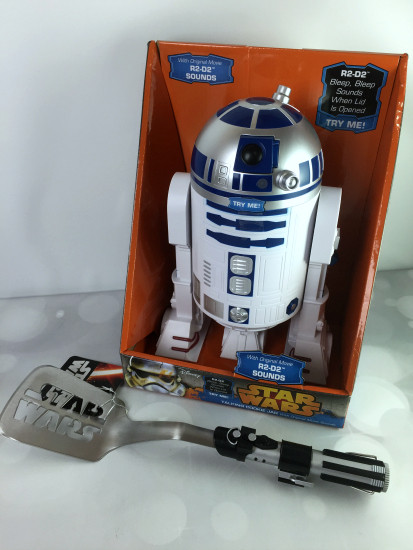 A great place to get various types of everyday items your Star Wars fan will love is Calendars.com. They recently shared a couple of items with my family and I'm excited to tell share them with you.
More about Calendars.com
Calendars.com was founded in 1999 to bring together the latest internet technology with the world's largest calendar inventory to create the internet's biggest calendar store. They have any kind of calendar you would want, along with other great toys, games, puzzles, gifts and more.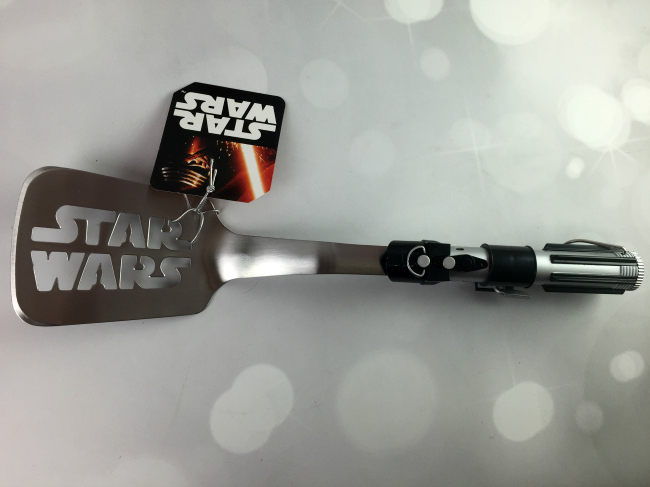 The Star Wars Vader Metal Spatula was a must-have for this Star Wars and foodie lover. The handle matches Darth Vader's lightsaber handle, allowing the griller to take a walk on the dark side while grilling up hamburgers or even flipping pancakes!
This spatula was absolutely perfect for our 4th of July grill out – and it was a huge hit! Everyone was asking where they could get one. Of course I answered, Calendars.com!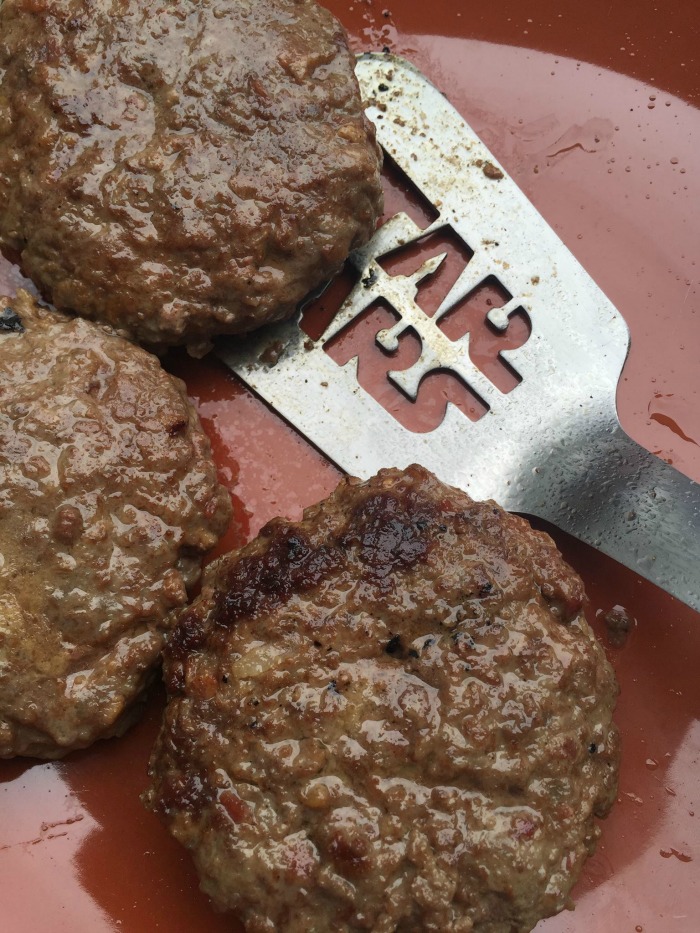 Who doesn't love R2-D2? This Star Wars R2-D2 cookie jar is perfect for your kitchen counter. It allows you to show off your love of Star Wars and this cute droid – and when you're craving a delicious cookie, R2-D2 will greet you when you open him to reach inside. I have gotten so many compliments on this great cookie jar from family and friends who have been over.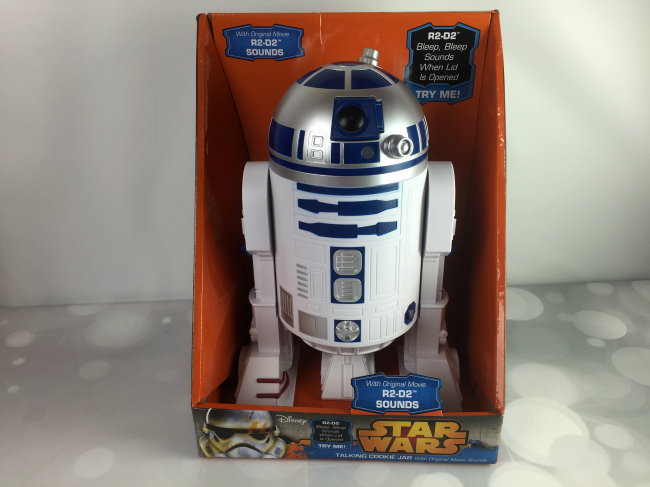 Whether you are shopping for yourself, or getting a gift for someone, Calendars.com has a great selection of items. They are not just calendars – they are so much more. Make sure to check out all of the awesome Star Wars items that they have!
Would the Star Wars lover in your life love this spatula and cookie jar?