Teaching Kids to Cook Worldly Food with Kidstir Cooking Subscription Box
This post may contain affiliate links or I may have received the product free in exchange for my honest review. See full disclosure for more information.
Are your kiddos ready for a fun food adventure… all from the comfort of their own home classroom? Join the Kidstir family for fun new themes everyday at their free cooking camps, including "English Tea Party," "A Tour of the Swiss Alps," "Around the Campfire," "Science Session," and more!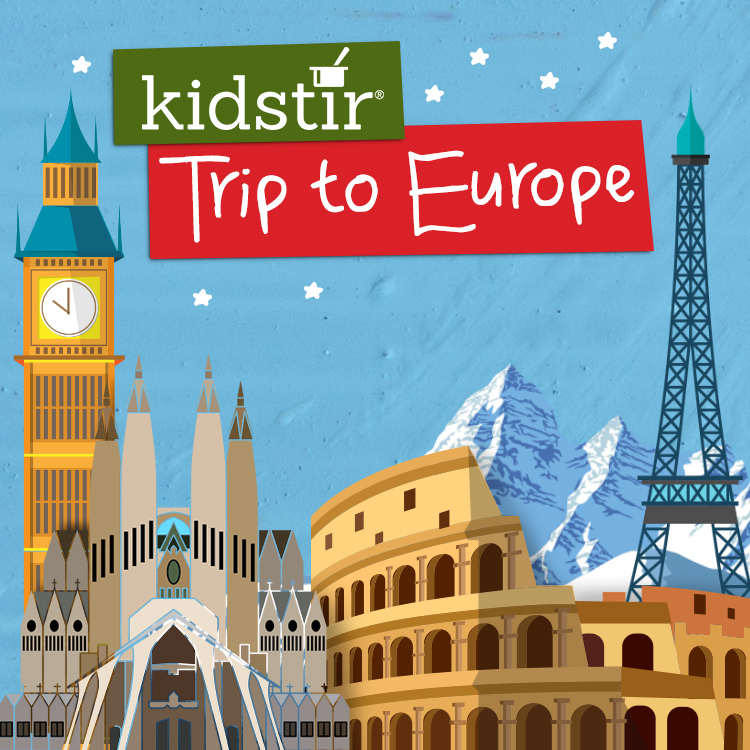 The kitchen makes the best classroom! The team at Kidstir believes food is a gateway to math, science, art, history, culture, life skills, and more. New this year, Kidstir is providing families extra support to keep their children engaged and learning at home.
About Kidstir
Join Kidstir for exciting monthly cooking adventures for your budding chef! Each month, Kidstir will send your child a brand new cooking kit filled with three delicious, nutritious recipes, kid-size cooking tools, games and activities! With a focus on fresh, nutritious food and hands-on fun, Kidstir was created by moms who know that through cooking, children will gain important life skills in the kitchen — and cook up some fun family memories, as well! Add a sibling set of tools for only $5 additional per month. Additional recipes and activities can be found in their extensive resources on their website. Single kits, 3 month, 6 month, and 12 month subscriptions available. Learn more at www.kidstir.com.
Kidstir offers an easy-to-follow program to introduce your child to the day's country or region. First, find the location on a map, and look up the capital. Next, learn two new words, phrases, or local sayings. Last, prepare the ingredients for that day's recipes as best you can, and get cooking! Check out the extensive resource list of activities, games, and videos to complement each day's theme.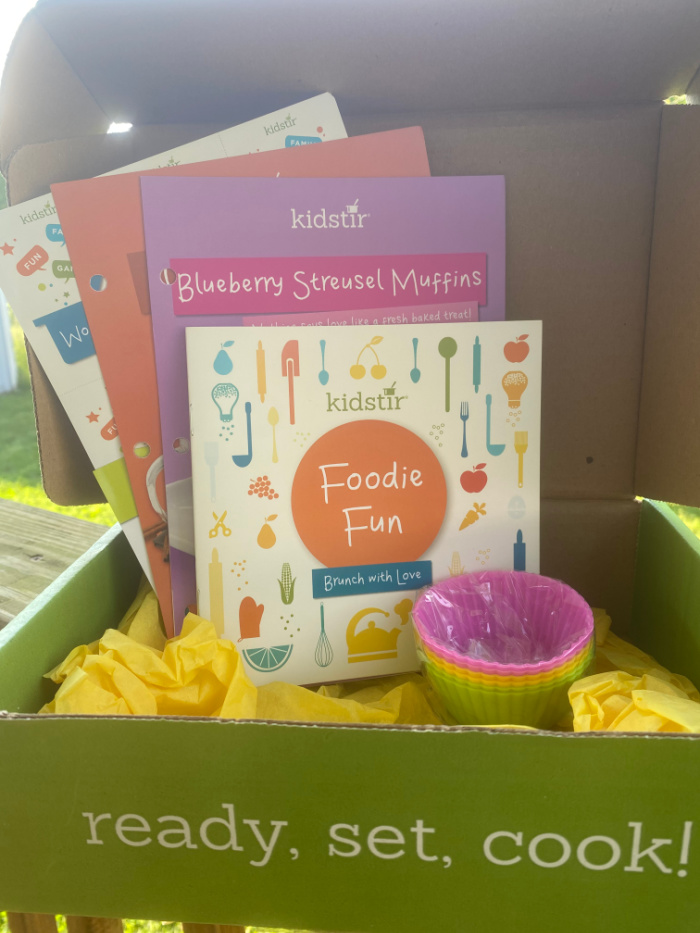 Whether you are homeschooling, doing a hybrid program, or just want to engage your children in fun, educational activities, Kidstir's new cooking camps are exceptional.
Follow Kidstir socially to see what other great boxes become available