The Voices behind Riley and Dad from Disney-Pixar Inside Out, Kyle MacLachlan & Kaitlyn Dias #InsideOutBloggers
This post may contain affiliate links or I may have received the product free in exchange for my honest review. See full disclosure for more information.
Have you had the pleasure of watching the movie, Inside Out? If you were not able to see it in theaters, you are fortunate to know that it comes out on DVD TODAY! While on my recent trip to San Francisco, CA, I had the chance to sit down with some of the talented voice actors, including Kyle MacLachlan (Dad) and Kaitlyn Dias (Riley).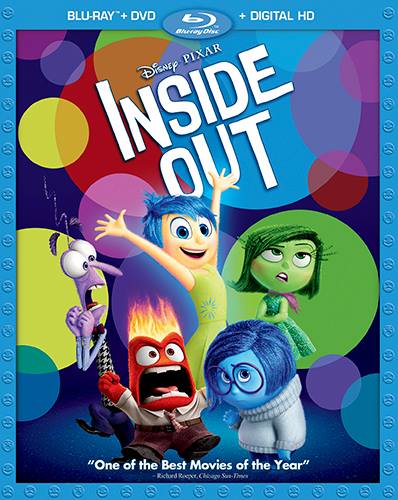 One of the first and most interesting things I learned right from the start is that Kaitlyn Dias was actually the "scratch" voice used to pitch the movie. They loved her so much, they kept her on and she was able to portray Riley from nearly the first concept to the final movie. She was just 11 years old when she started this entire project, and is 16 years old today. Such a long journey for a young lady, and an amazing one at that.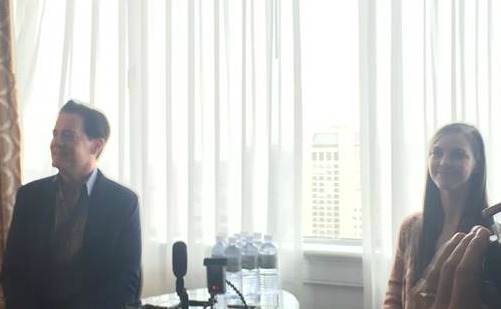 I met Kyle MacLachlan earlier in the summer with I covered the Inside Out Red Carpet Event and was excited to meet him again in a more closed setting. A few things I learned this trip was that Kyle was voted "Hottest Disney Day" and he seemed pretty surprised about that. The things I liked most about talking with Kyle each time is he is such a down-to-earth actor, has such a witty and funny personality and the most heart-felt thing that shows is the true love for his young son.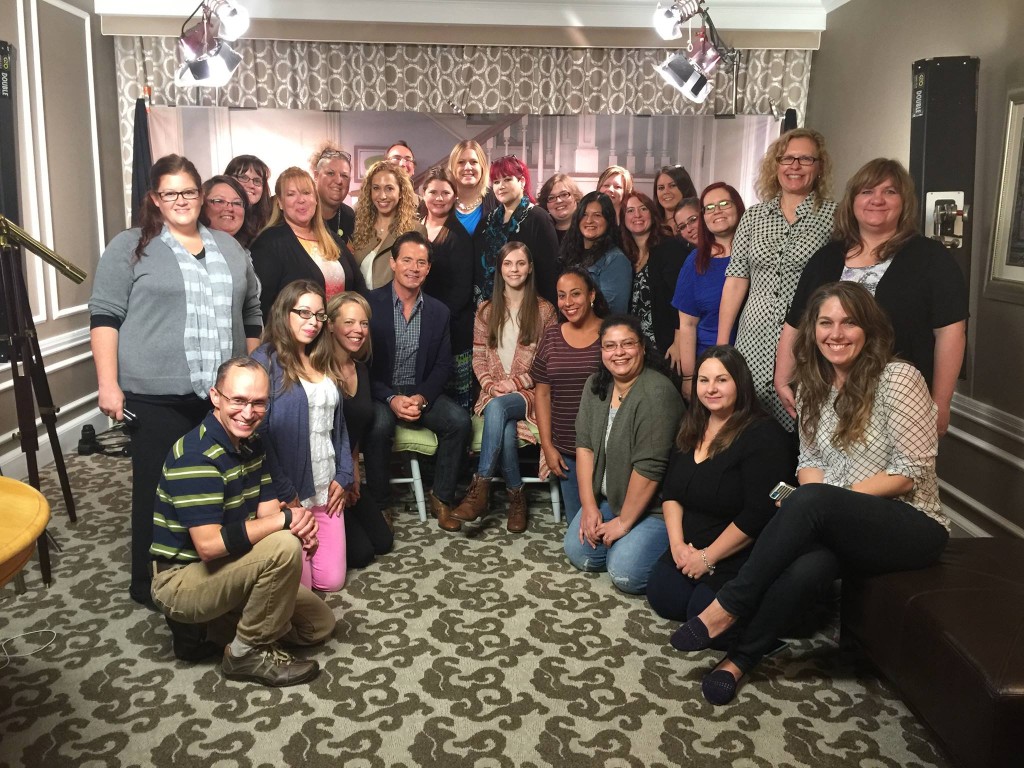 Kaitlyn Dias was so young when she started this whole process and I love that she grew and changed with her own emotions as the movie progressed. While her voice did change a bit as the movie transpired, she was able to find that perfect tone to portray Riley for the final edits.  They were both humble and fun, light-hearted and really enjoyed their time working on the film.  Each actor did have other projects in the works and I cannot wait to see what each has coming up.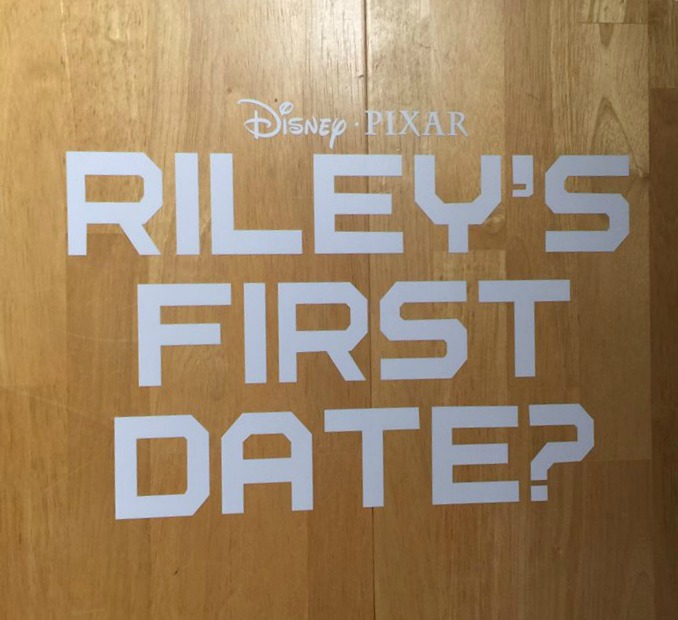 There is a really exciting bonus clip on the DVD, Riley's First Date. You get a fun glimpse into the mind of the parents to see how they react to their daughter's first date, how they connect with her date, especially dad, and relive that all-to-fun experience we had of our first date coming to the door and our parents trying to embarrass us.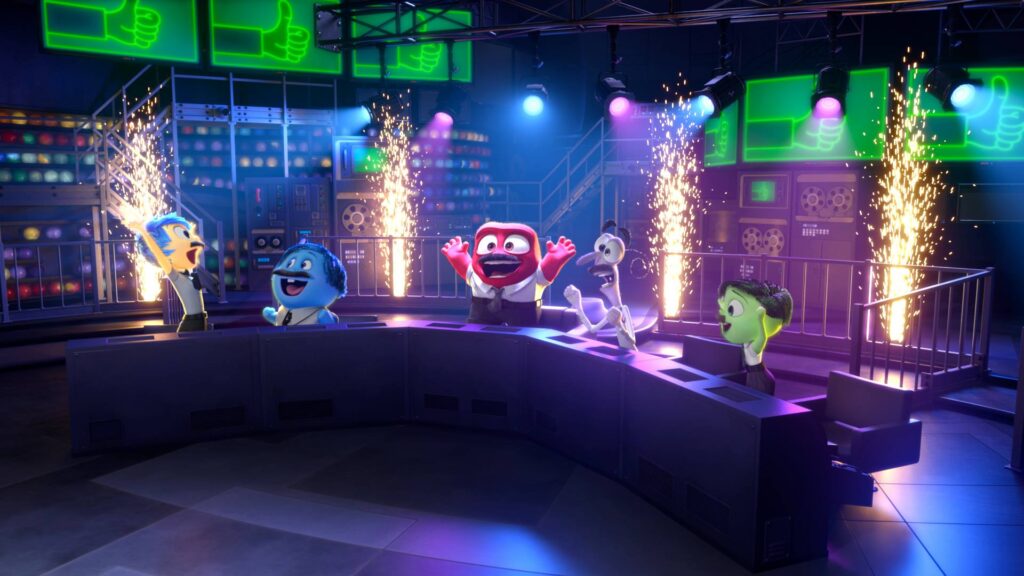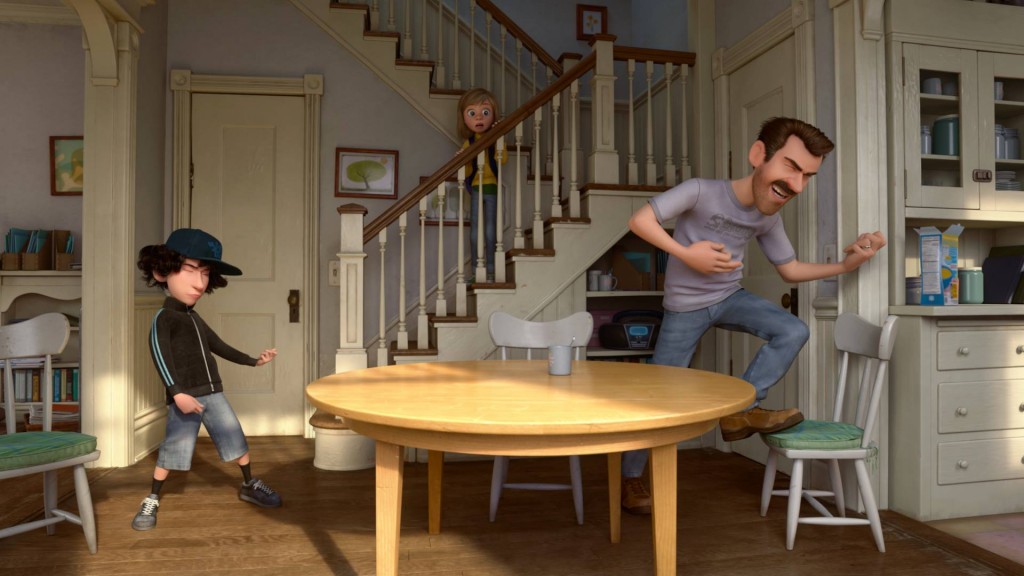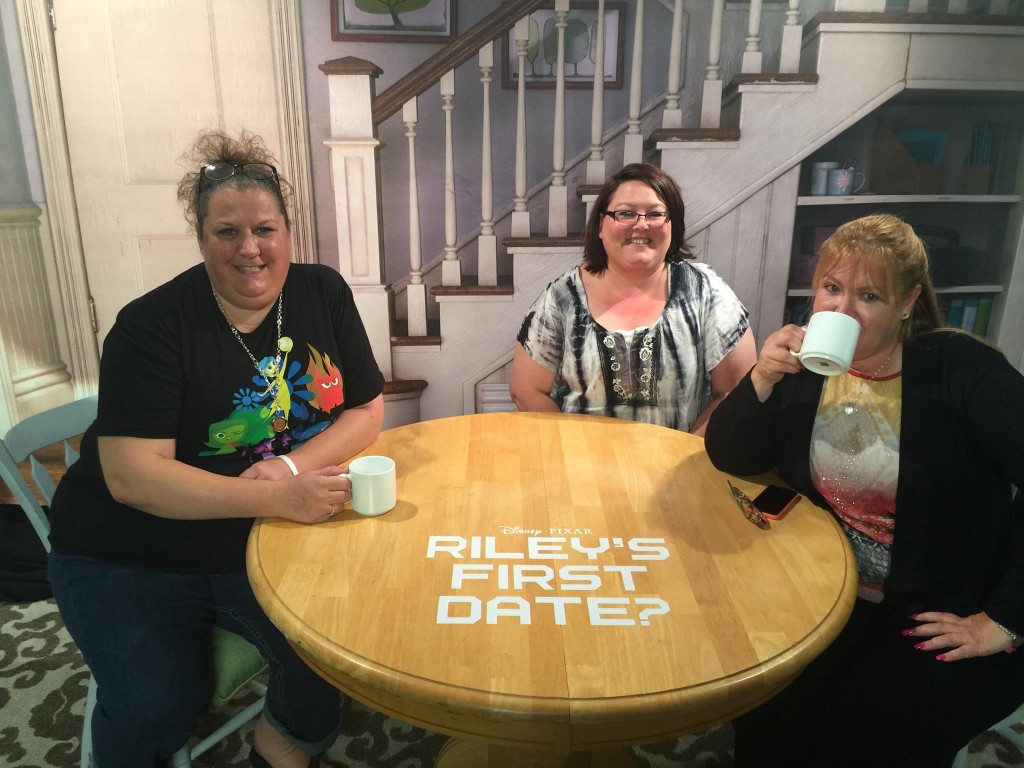 Here is a sneak peek of Disney-Pixar's Inside Out In-Home Trailer Featuring "Riley's First Date":
I really enjoyed sitting down with each of them and thank them for taking the time to talk with us. Be sure to stay fully connected with all things INSIDE OUT via 
And don't forget it is available on Disney Movies Anywhere and DVD/Blu-Ray TODAY!!!!