Top 5 Topic Ideas For Your New Travel Blog
This post may contain affiliate links or I may have received the product free in exchange for my honest review. See full disclosure for more information.
There are many different types of blogs out there, but one of the most fun to write (and read) is the travel blog.
If you are a world traveler, and if you have a blog, then you most likely agree with that statement.
But if you're reading this article, it's probably because you're currently at a loss for fresh topics to write. While you may think this is a problem, especially if you've started your blog only recently, the truth is there are many different types of posts you can create that go beyond simply documenting your personal adventures.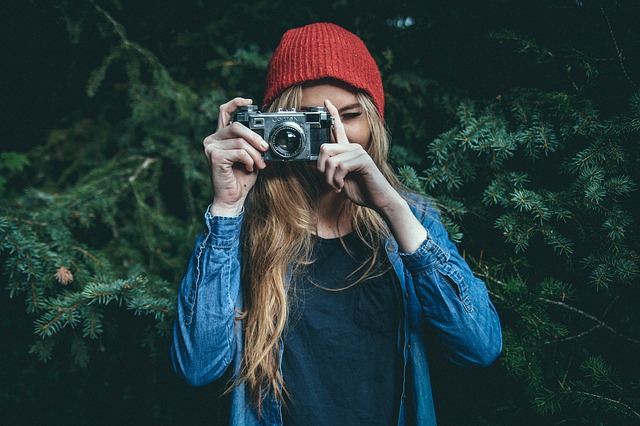 Here are the top five topic ideas for your new travel blog:
The Expense of Traveling
Traveling isn't free, nor is it even cheap. If it were, a lot more people would travel than currently do.
You can create posts about both the costs of a quick trip to living overseas for a few months. Furthermore, you can get even more specific and write about the cost of living in specific countries or cities that you have personally stayed in.
This could be your opportunity to create a whole new series of blog posts.
How To Pay For Things Overseas
One of the most overlooked aspects of traveling is how to pay for things overseas. It's something that many novice travelers especially neglect to think about, only to experience the consequences later.
Therefore, you can create a series of posts about the pros and cons of the different overseas payment methods, including remittance services, bank wire transfers, pre-paid debit cards, or foreign credit cards.
The Best Travel Apps
The travelers of today have a huge advantage over the travelers as little as a decade ago in that they have a plethora of different travel apps available to use.
But with so many different options available, how can one possibly know what the very best ones are? This again could be a series of posts, as you write about the best apps for booking airline fights, finding stellar hotel room deals, or locating excellent restaurants in the area.
How To Pack Properly
Believe it or not, but packing is something that many people struggle with. You can talk about the importance of keeping things manageable instead of overpacking, and the different techniques that you personally use to pack (and carry) your luggage.
Beginner Traveling Advice
Finally, you can also reach out to beginner travelers and write advice and tips articles for them. To come up with ideas, simply ask yourself which fears and concerns you originally had as a first time traveler, and you should then be able to brainstorm an entire list of different ideas.
Topics For Your Travel Blog
These are only five ideas on what to write about on your blog, and hopefully they have helped inspired you to think of even more creative topics that you can post about.