How To Save Money On A Road Trip
This post may contain affiliate links or I may have received the product free in exchange for my honest review. See full disclosure for more information.
Want to experience the best road trip of a lifetime? The USA is in no doubt one of the best countries for road tripping. The unlimited opportunities are still intact, and the untamed wilderness can still be experienced up close. This fascinating road trip takes you to beautiful beaches, vibrant cities and overwhelming wonders of nature.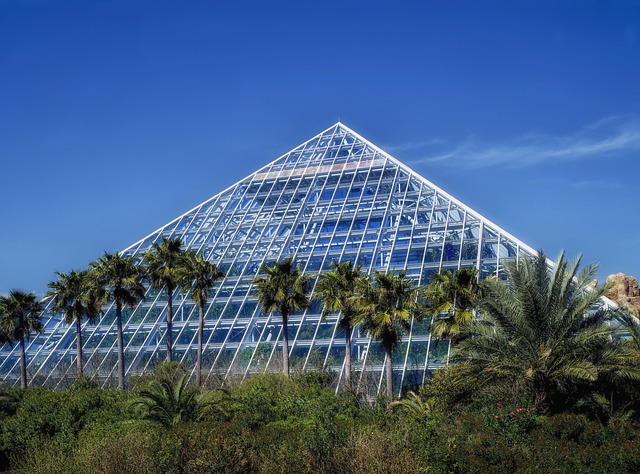 Whilst adventuring, remember to keep an eye on your coins, as you do not want your fun to be cut short by money problems. There are numerous possibilities to properly save money on a US road trip, be it by visiting restaurants or refueling the rental car. Here are some of them.
Start Your Trip At A Grocery Store
It is extremely important to stock up on your snacks, soft drinks and sandwiches. Opt for discounted snacks on offer such '3 for the price of 2'.  Even if snacks on the road may seem quite cheap, but the sum at the end of the money.
Have A Good Water Supply
If you create a supply of water at the beginning of your trip, you can certainly save a lot of money. Buying individual small bottles of water can be very expensive, and in some places, you can pay $3 a bottle.
Be Geared Up
Make sure you have all your needed gear at hand, such as a navigation app, so you do not get lost. This not only saves you fuel but also saves you the expensive use of a navigation device that comes with some car rentals.
Save Gasoline
Gasoline is the easiest way to save fuel by following the prescribed speeds. Pretty easy, right? If you do this, you will not only save gasoline but also avoid being stopped by the police for driving too fast. In addition, you can also save some gasoline, if you turn off the air conditioner in hot weather and have the window down.
Consider Camping
If a non-stop road trip is too much for you and you are an outdoor fan, take a small, normal camping tent and other camping gear with you, depending on your needs and weather conditions. If the weather is bad, then another affordable option is staying at a park or resort such as Stella Mare RV Resort. These types of parks offer great snapshots of your family at every corner. So don't forget to bring your cameras along with you and have fun. Learn more about camping with outdoor with J guide.
Plan Your Route Carefully
Use Google Maps to find the shortest possible route to your destination. This way you not only save on petrol, but you can also have a more organized schedule for your daytime and nighttime planning.
Avoids Unnecessary Stops
You may need to refuel the car or take a break; this is unavoidable. Just keep in mind that each additional stop also means loss of time and eventually leads to unnecessary stress! Try to do everything you need to do in one stop and continue your journey.