VPNs Become Increasingly Popular for These 3 Reasons
This post may contain affiliate links or I may have received the product free in exchange for my honest review. See full disclosure for more information.
Virtual Private Networks (VPNs) have become quite a necessary tool, especially since the coronavirus outbreak. With so many people having to work from home, it is clear why this is the case. Most people are now much more aware of the need to protect their data and privacy, whether for streaming or basic internet use.
Italy's VPN usage saw a 112 percent rise amid the coronavirus pandemic. VPNs are also quite useful for accessing web content that has been restricted to only a section of locations. A VPN you can rely on makes all the difference when it comes to masking yourself from online security irregularities as well as getting through any service provider restrictions.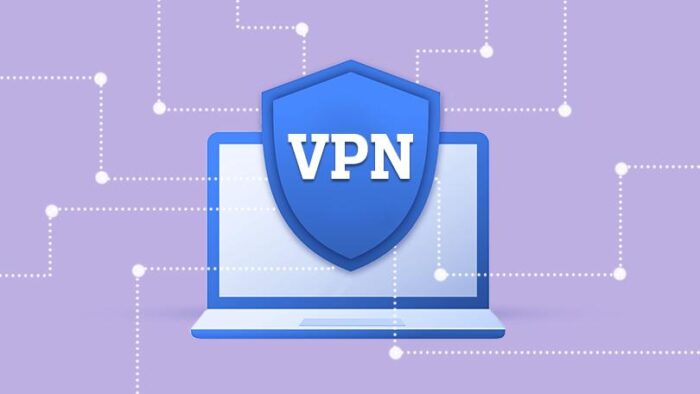 Image Source
You Can Browse the Internet Privately
Going by information from Vpn Testing, one of the best things about a good VPN is that it allows you to browse anonymously on the internet. They do this by concealing your real location without having to leave any digital footprints.
Your service provider will also not be able to monitor your online activities. Browsing on incognito on your browser only works to destroy any evidence on the website, but a VPN service completely seals off your online traffic. VPN servers work to shield your IP address and location, rerouting your traffic to a different area that your service provider cannot trace.
Your Network is Encrypted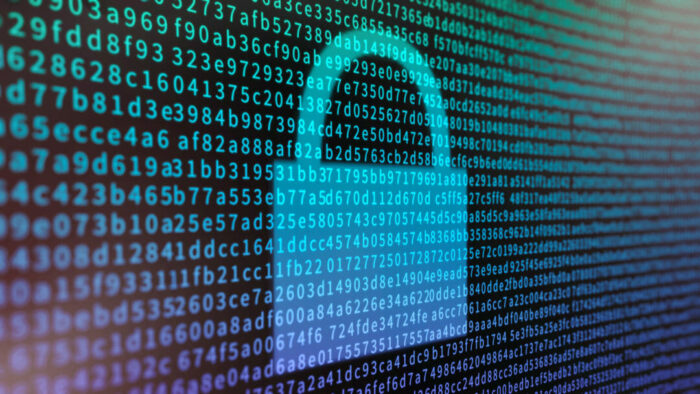 Presently, hacking and computer malware is now a widespread trend that needs to be considered by all internet users. This isn't something that can change right away, so investing in a reliable VPN service is an excellent way to prevent this from happening. You can even use it together with your antimalware programs for an added security layer if you so wish. It is best to employ this strategy if you are using a public wireless connection.
The best VPN services use the Advanced Encryption Standard that guarantees your security online. This method encrypts your network wholly. As a result, nobody can monitor any of your online exploits regardless of the type of network you are using (public or private). VPNs allow you to encrypt the traffic of all your devices that you use through a particular network.
You Can Access Streaming Services Everywhere in The World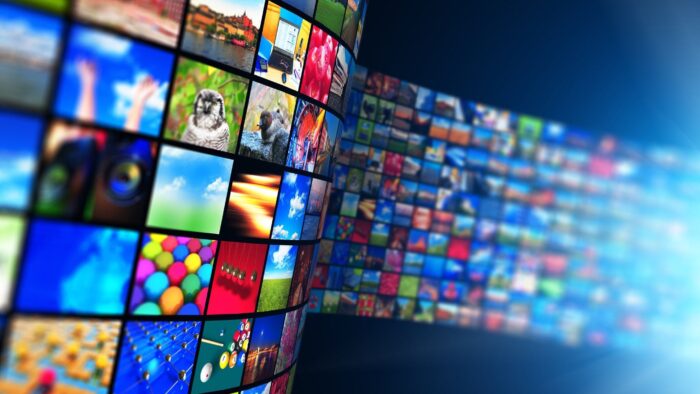 Some geo-restriction measures set on some streaming platforms restrain you from accessing content if you are in a particular location in the world. However, with a VPN, you can view and enjoy your favorite TV shows without any qualms. This opens you up to a whole new level of access that allows you to enjoy unlimited content. As soon as you connect to your VPN service, your device's IP address is changed to another different one. Afterward, geographically blocked content is now easily accessible.
There isn't any site that you can't view with a VPN's help, no matter where you are in the world. However, not all services can achieve this. From the Psiphon VPN review: safe for torrenting, No Netflix streaming is possible for this app. Almost all VPNs have unlimited bandwidth, which is essential in availing an unlimited amount of content you can view on the internet. You can also switch locations if there is a need to do so, depending on geo-restrictions.
Img urls:
https://www.openthenews.com/wp-content/uploads/2020/08/VPN.jpg
https://www.gannett-cdn.com/-mm-/9e1f6e2ee20f44aa1f3be4f71e9f3e52b6ae2c7e/c=0-110-2121-1303/local/-/media/2019/12/04/USATODAY/usatsports/streaming-video-banner.jpg