Peter & Pat's Pierogies for a Mouth-Watering Delight!
This post may contain affiliate links or I may have received the product free in exchange for my honest review. See full disclosure for more information.
When it comes to comfort food, I always think back to homemade foods and the smell of yummy things cooking in the kitchen. There is something about the smell of a home filled with delicious, tantalizing smells of homemade food that screams home, comfort, and security! It's no different with the Peter and Pat's Pierogies! Have you heard of them or tried them yet?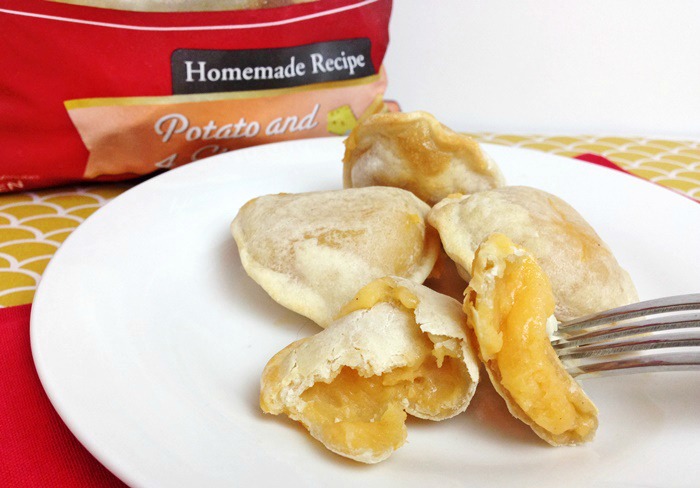 Oh my gosh! They are DELICIOUS!!! But, before I tell you more and show you these yummy delights, let me introduce you to Peter & Pat's!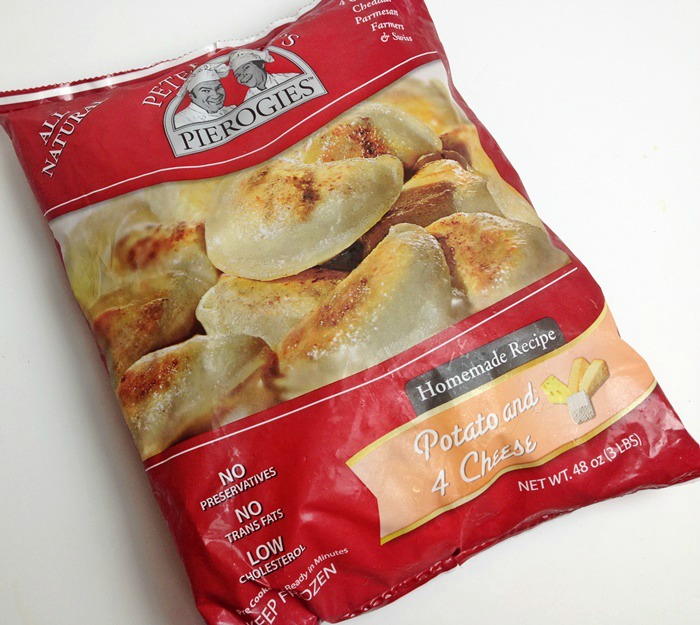 Peter and Pat grew their love for traditional Eastern European food into a thriving catering business in the Northeast United States over the last 20 years. Everybody's favorite is always their pierogies, which are delicately crafted potato filled dumplings. People loved their homemade pierogies so much, they decided to take that same 60 year old family recipe, and bring their delicious pierogies nationwide for all to enjoy.
If you love potatoes and cheese, you can't go wrong! It's like a delicious ooey-gooey cheese and potato dumpling. Oh my gosh! Are you drooling yet? The pierogies are simply delicious!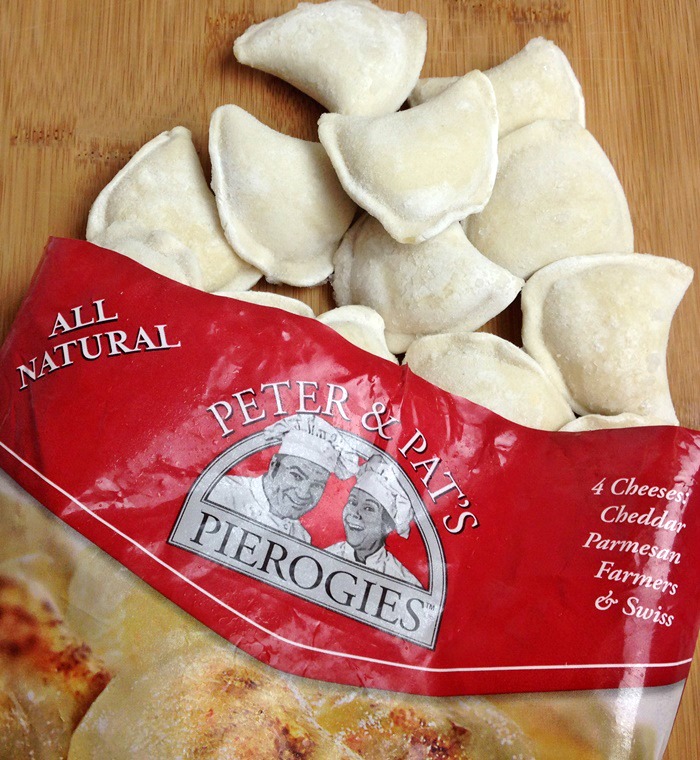 How to Prepare Peter and Pat's Pierogies
They are super easy to prepare! Pierogies should be cooked from frozen, or from partially thawed. However, from frozen is the recommended method. Simply boil or pan-fry (most recommended method) and they cook in only minutes! In addition, Pierogies can also be deep-fried, baked, or microwaved. My preferred method is fried. However, since I have been trying to eat healthier, I decided to use my air fryer. They turned out wonderfully delicious, just without the oil 🙂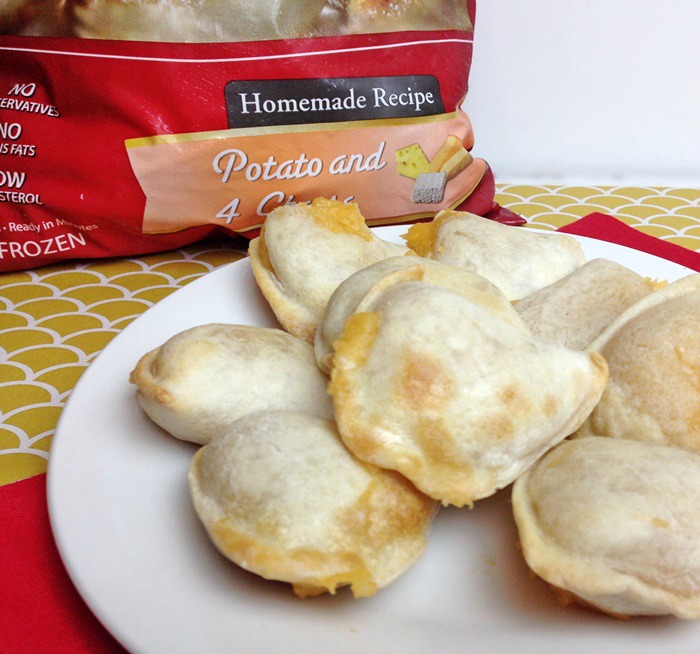 The yummy Peter and Pat's Pierogies are low fat, low cholesterol, all-natural, and made with no preservatives making them the perfect healthier snack, side dish, or meal! Serve them up as is, with sour cream and green onions, tomato sauce, or use them in your recipes!
New Peter and Pat's Pierogies 4 Cheese Pierogies at Costco!
Peter & Pat have launched their 4 Cheese pierogies at Costco! These mouth-watering pierogies are made from 100% real potato and cheese, which is a mixture of cheddar, farmers, parmesan and swiss cheeses. The bags retail for $9.99 and there are 65 pierogies per bag (12 servings).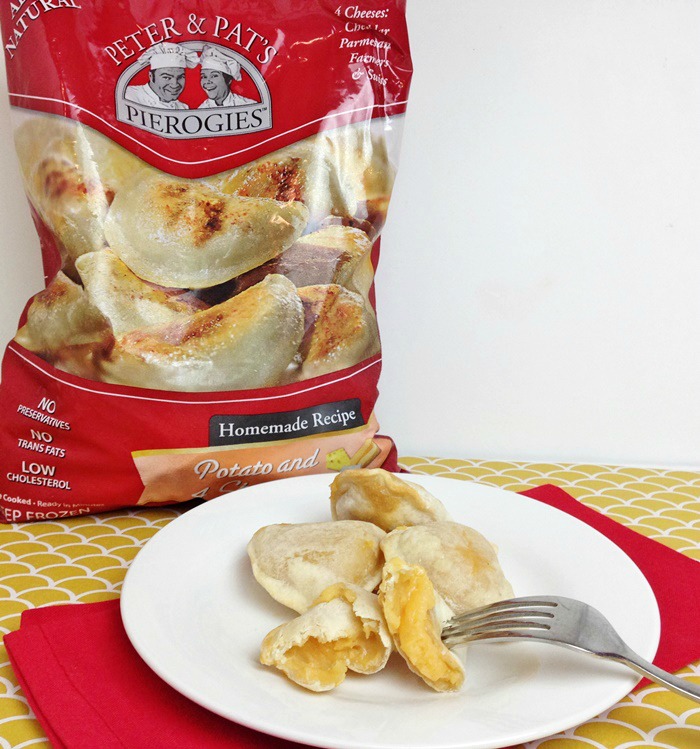 These Delicious Pierogies Come in Several Varieties
Peter and Pat's Pierogies come in several varieties. Of course, all of them have potato. Then, you have a choice of Cheddar, Cheddar & Jalapeno, Onion, Spinach, and the new variety with 4 Cheeses.
Peter and Pat's Pierogies are available at Costco during special event road shows. If you haven't tried them yet, take my word for it – grab multiple bags because you are going to LOVE them!
Connect socially with Peter & Pat's on Facebook