Protect Yourself from the Sun and Wear Stylish Hats from Wallaroo Hats
This post may contain affiliate links or I may have received the product free in exchange for my honest review. See full disclosure for more information.
Sun Protection is a necessity if you are going to be out and about outside in the sun. Whether you are gardening, going to the beach, hiking or any other outside activities these great stylish hates from Wallaroo will help protect you from the dangerous suns rays! They come in several different colors, styles and are for adults (Men and Women) and children. Make sure you get a hat for every member of your family.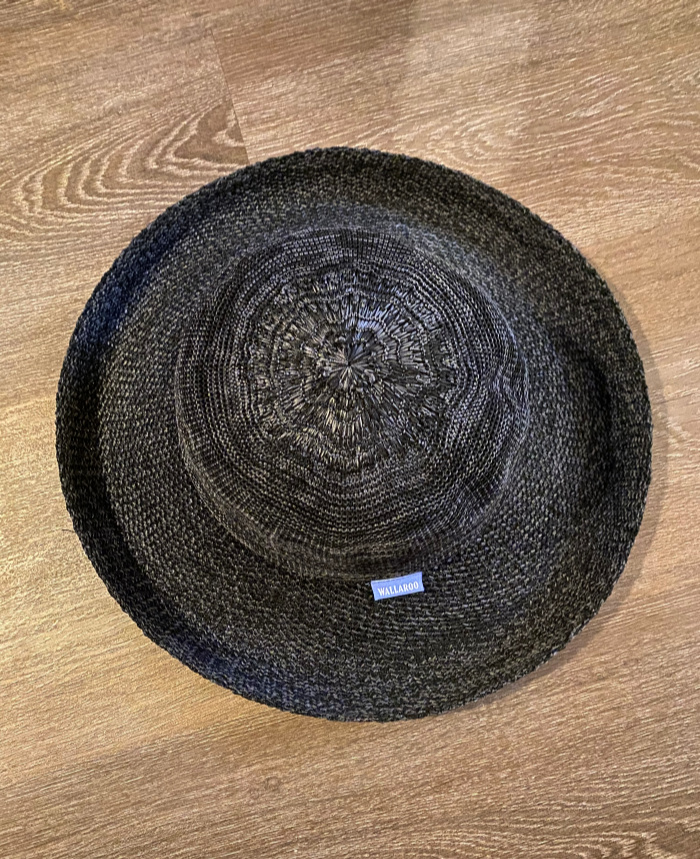 About Wallaroo:
When we started Wallaroo 19 years ago, I was sure of our purpose — to craft sun-protective hats that make you look and feel great. Inspired by visits to my husband's family in Australia — where the threat of skin cancer has long been understood — I wanted to share that awareness far and wide. From our home base in Colorado, we focus on quality craftsmanship and functional, fashionable designs — adjustable, packable and comfortable.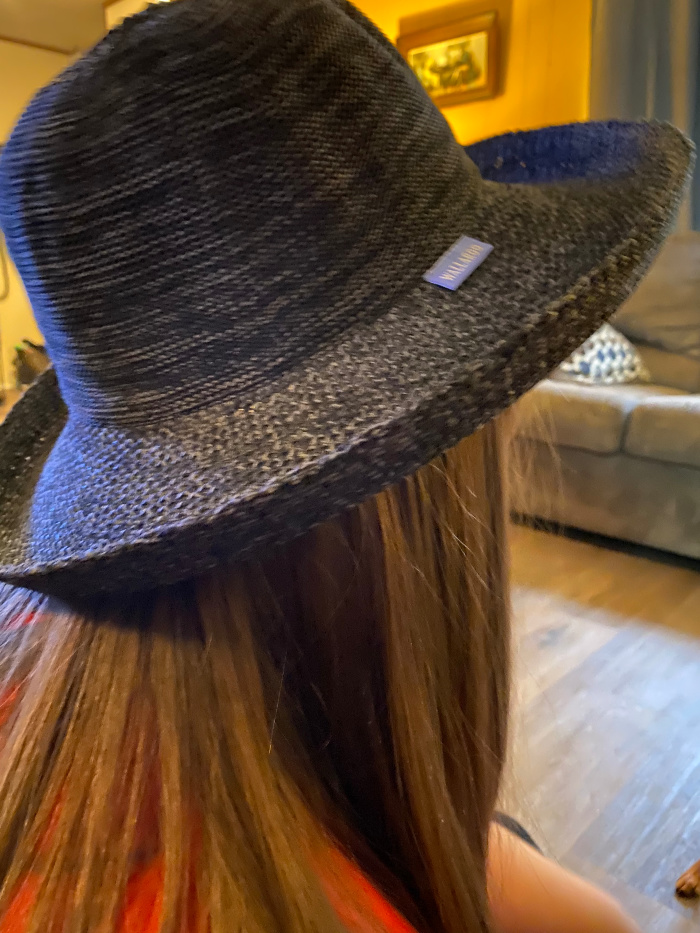 Wallaroo Hat Company creates UPF 30+ and 50+ hats that are proven to aid in the prevention of skin cancer. Not only has Wallaroo been granted the Skin Cancer Foundation Seal of Recommendation, their hats are fashion-forward and come in a variety of styles and colors for men, women, and children. Wallaroo Hat Company is also a certified B Corporation – a new type of business that balance purpose and profit and are required to consider the impact of their decisions on their workers, customers, suppliers, community, and the environment.
Victoria Women's Sun Protection Hat
The straw hat goes modern with the lightweight, hand-washable poly-straw Victoria. Offering a range of colors, you can add sun protection and style to every ensemble. A great hat for gardening, hiking, golf, and all your adventures in the sun. Block the sun's harmful ultraviolet rays to keep your skin healthy and beautiful. Prevent wrinkles, aging, and skin cancer… in style!
3 1/2″ brim
Packable – stuff it
Crown size – 58cm
Internal drawstring adjusts fit
100% poly-straw
Handwash cold
You can purchase Wallaroo hats from their website or Amazon.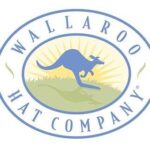 Stay Connected with Wallaroo Hat Company socially: