One thing is for certain, roses are the sweet stuff of life. Beautiful roses have a way of instantly lifting your mood and bringing a smile to your face. They make happy times such as anniversaries, birthdays, or congratulations brighter and lift moods when we need a little boost such as illness or going through a bad time. Perhaps you are in the "doghouse" with your significant other and need to say I'm sorry. Beautiful roses are a sure bet to break the ice! However, whether you are on the receiving end or the giving end, you want to be assured they are beautiful. Well, have you heard of Roses Only UK?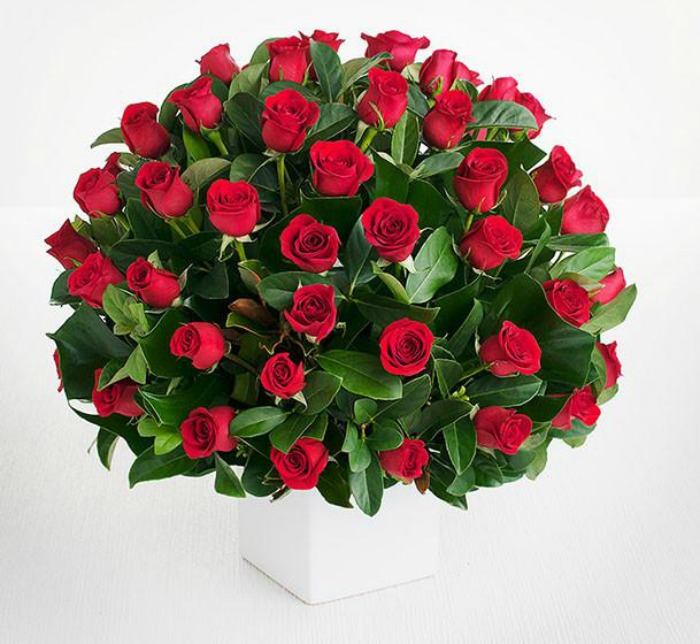 Roses Only UK offers truly beautiful long-stemmed roses, bouquets, arrangements, and gift sets in a variety of colors. It's the perfect choice for any occasion!
Roses Only searches the globe for the world's finest roses and takes pride in offering premium quality at affordable prices with our signature products; a dozen delightful long-stemmed roses, presented in recyclable packaging that is now the signature of Roses Only.

Such care is taken for each and every bloom. A critical eye chooses each of the blooms used, adhering to stringent standards and ensuring that every rose makes an unforgettable impression.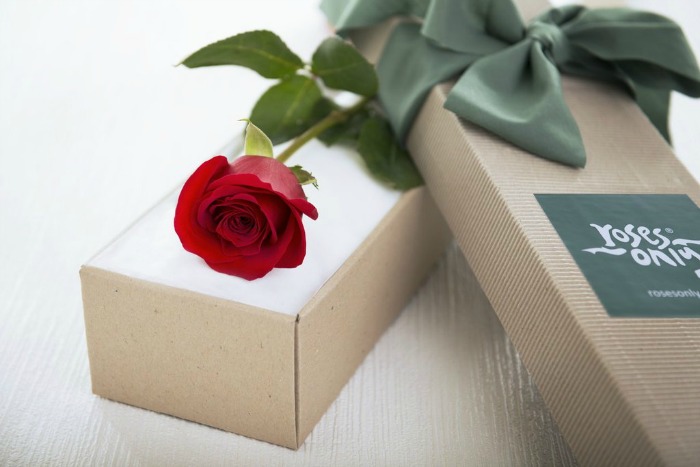 If you love gorgeous long-stemmed roses, then you are in the right place! Rose Only's delicate perfectly formed petals are so beautiful and come in a variety of colors! The Roses Only UK long stemmed roses are special in that they are meticulously cared for as they grow. After which, they are carefully pruned and supported, to encourage each flower to focus its nutrient on a single bloom. These beautiful roses reach around 70cm long!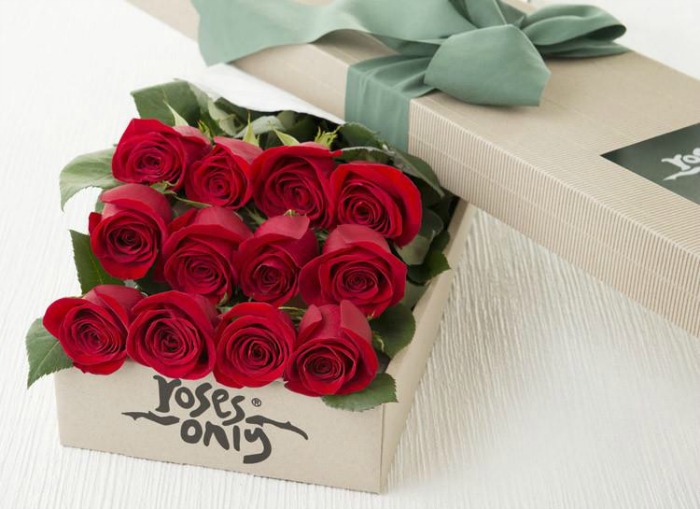 Oh, my goodness! Would it not light up your world to be on the receiving end of a box of a dozen beautiful red roses? It would be enough to make you squeal in delight! Hint! Hint! For significant others out there!
You will also love their famous gift boxes! Your recipient will receive their roses, delicately arranged, on a bed of tissue, along with their care instructions, in these beautiful boxes made of sustainably sourced materials. It is the perfect protective layer for a beautiful special gift!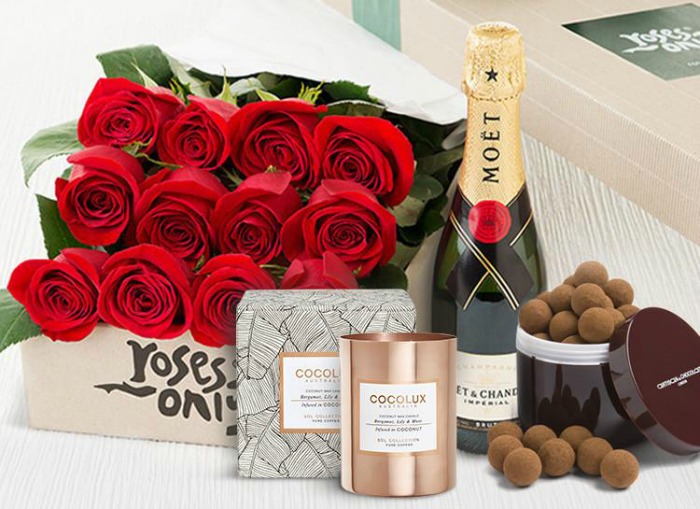 Rose Only UK also offers Deluxe Gifts that are perfect for anniversaries and special days! They offer several sets to choose from. I am partial to this one with the delicate red roses, champagne, chocolate, and candle! This one would be perfect for a special night with your significant other!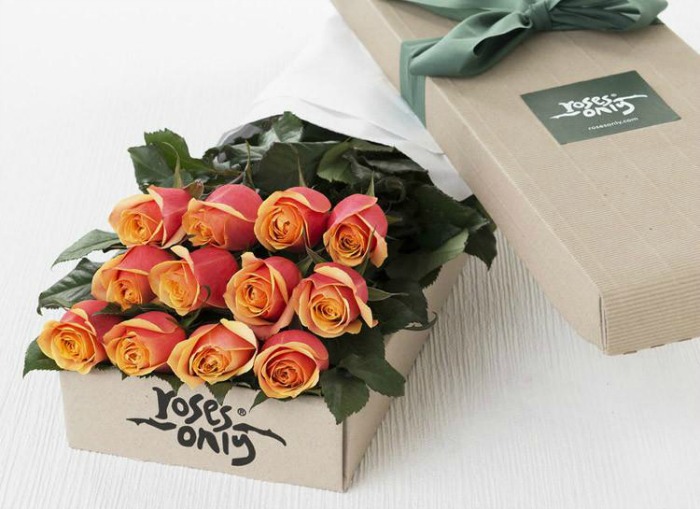 Want to say a special thank you to someone? These gorgeous cherry brandy roses are perfect! Just imagine being on the receiving end of this delight! You would instantly break out in a happy smile!
If you are looking for the perfect way to say I love you, birthdays, thank you, Mom's Day, congratulations, the "I'm sorry's", or just want to brighten someone's day, visit Roses Only UK! They have beautiful long stemmed roses, bouquets, arrangements, and gift sets for all occasions!
Connect socially with Roses Only UK