Everyone gets really excited about the prospects of starting a travel blog, but sometimes people forget that a travel blog actually has to be set up and maintained during your travels. It doesn't have to be a lot of work, but you should consider internet access points along your travels so you can easily update your travel blog as your make your way along your route. Established travel bloggers can update posts after they have finished their travels, but when you are starting out as a travel blogger, the best way to build a faithful audience is to update your blog during your travels. But first, you actually  have to set up that travel blog so you can share your journey with the world.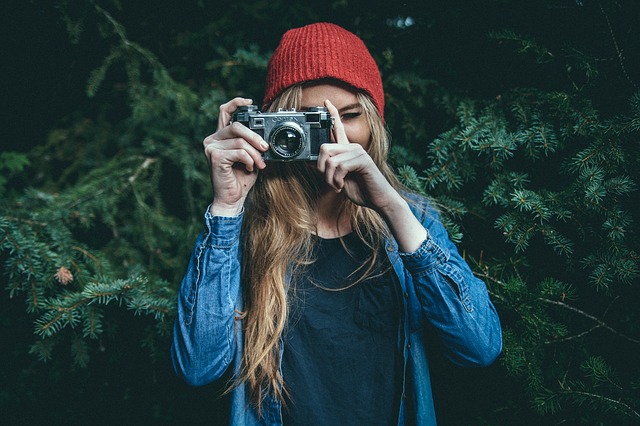 Set Up Your Blog Page
The easiest way to start your blog website is to set up a WordPress site. WordPress is open source and free to start. You can learn how to get your website up and running in only a few easy steps when you go to the WordPress blog sign up page on the WordPress site. Once you get the WordPress site setup, you can start editing it to suit your needs.
Pick Your Theme
There are hundreds of themes you can choose from when you decide to launch a WordPress site for your travel blog. What's great about the themes that are available is that they are customizable, or you can just use the templates that are provided to you. The dashboard behind WordPress makes it easy to upload and edit information quickly and easily. If you have some technical skills, you can do the customization yourself. There are lots of videos online about how to setup a WordPress theme and customize it as well.
Schedule your Blog Posts
One of the most important things to do before you set out on your adventures is to sit down and create a schedule of how often you are going to post on your travel blog. Remember to consider how much internet access you are going to have. Even if you have limited internet access for parts of your itinerary, you can still make time to write your blogs on certain days and post them when you get access to the internet.
Plan to Take Lots of Pictures
Of course you are going to take lots of pictures during your travels, but only the best ones should go on to your travel blog. While your readers will want lots of detail from you in terms of your writing and experiences, they will also want to see really nice photos that help them imagine what it will be like when they travel to those places someday. The best photos are ones that have a good deal of vista in them or have a great focal point, such as an old building or tourist destination featured. Don't waste your time taking a bunch of pictures of yourself for your blog – keep in mind that people want to see about your adventures, not necessarily you. Some pictures of yourself is great, but not too many. Before you head out, make a plan and stick to it and you'll be well on your way to filling up your travel blog in no time!