Most people don't choose to go without medical coverage, but when you have to make a choice between paying the rent and paying health insurance premiums, it's pretty obvious what the majority would do. Whether you're looking for ways to get an annual check-up or have been experiencing some persistent symptoms of an unknown illness, there are options for people who lack healthcare coverage.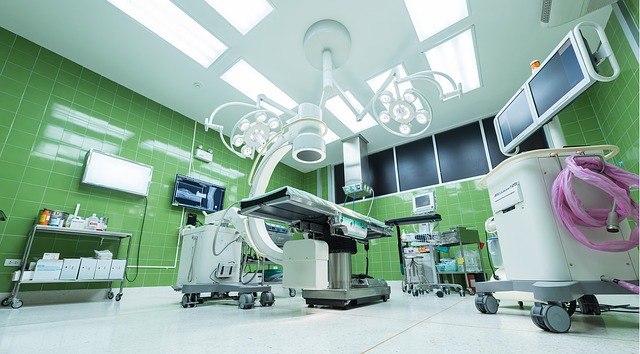 Find free STD testing locations so that you can learn what type of follow-up care you will need, and have prescriptions written and referrals given, if necessary. Many cannot afford to outright pay for medical care services out of pocket, but minor medical issues can become serious if they are not attended to right away. Here are some of the most effective ways that you can go about obtaining healthcare services for free if you are not able to afford doctors' visits on your own.
Free Medical Care Options Based on Income
Just found out that your work hours have been reduced and you have to drop your medical insurance? Never fear, as there are numerous healthcare agencies that are dedicated to servicing low-income clients. You can visit a low-cost medical care facility if you are in need of any type of medical intervention. Instead of making a trip to the emergency room and being left with an exorbitant bill you can make an appointment or locate a walk-in medical service facility that will match you with a general physician or a specialist.
No Cost Healthcare Options for Children and Families
Children needn't suffer just because their parents aren't able to afford to keep them insured. Not only can children qualify for Medicare, but there are state sponsored medical insurance companies that charge very low premiums to families with children under 19 years of age. Your child can keep going to his or her pediatrician, get dental examinations, go to the ophthalmologist or even get fitted for braces at no charge to you. Of course, parents are responsible for filling out all necessary applications and submitting proof of income in order to have their children qualified for low or no cost medical insurance.
Senior Citizen Healthcare Insurance and Services
Since older people are more prone to having chronic illnesses, sometimes affording healthcare coverage can be quite difficult. Whether you are retired or don't have the ability to pay for healthcare insurance via the open marketplace, you still have several options. One is Medicaid, which is open to all senior citizens in the U.S. who are 65 years old or above and are not able to afford the full purchase cost of medical insurance. Other senior citizens choose to utilize local healthcare clinics that service nearby residents.
You don't need to feel like you don't have options if you aren't able to obtain traditional healthcare insurance for yourself or your family. Just look for services in your community that are tailored to families, children, seniors, or low-income clients. By keeping yourself healthy, you will get a little bit closer to getting a comprehensive medical insurance plan that you will be able to afford and maintain for the benefit of you and your relatives for the foreseeable future.