Celebrate Easter with Resurrection Rolls #Recipe for Family
This post may contain affiliate links or I may have received the product free in exchange for my honest review. See full disclosure for more information.
Sunday, April 21st is Easter Sunday. It is also the Resurrection Day celebration of Jesus who rose from the dead. In honor of His rising, here is a wonderful, and tasty, learning recipe you can teach your kids, your Sunday School class and others of the Resurrection of Jesus Christ (1 Corinthians 15:4).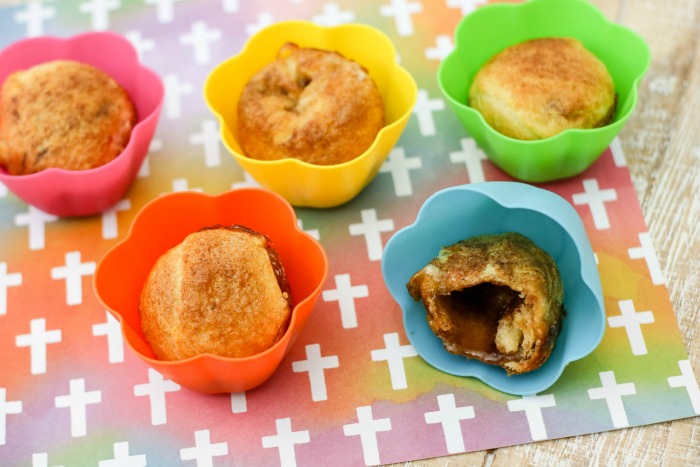 Ingredients
1 (8 ounce) package refrigerated crescent rolls

8 regular-sized marshmallows

½ cup (1 stick) butter, melted

½ cup granulated sugar

1 teaspoon ground cinnamon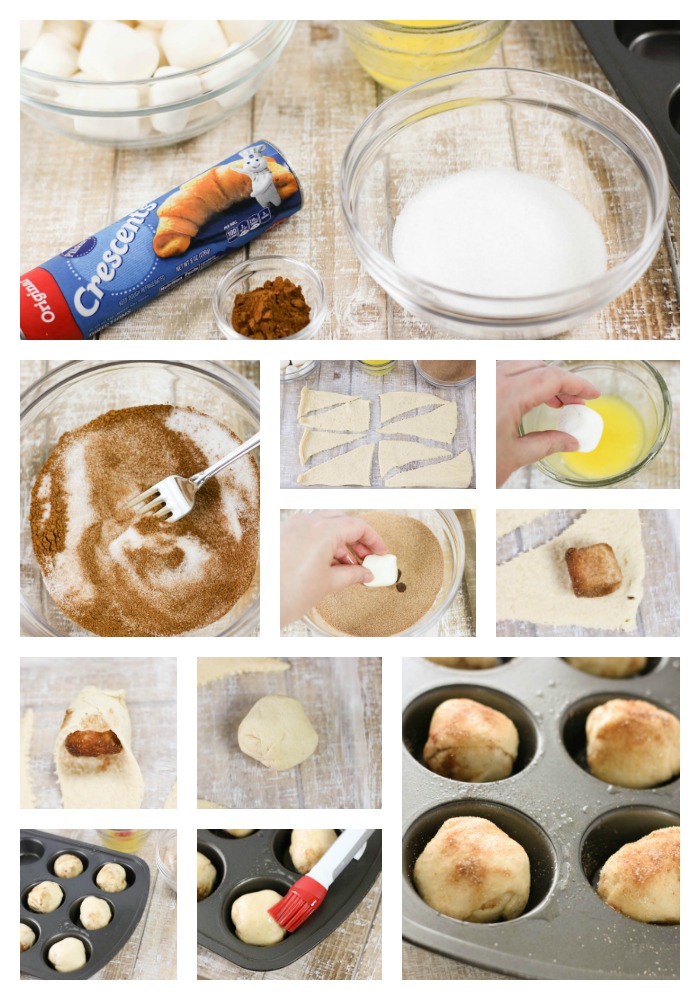 Instructions
Preheat oven to 350 degrees. Line 8 wells in a muffin tin with baking cups (for easier clean up) or spray the wells with non-stick cooking spray.

Unroll crescent dough and divide into 8 triangles at the perforations.

In a small bowl, mix together the cinnamon and sugar.

Dip a marshmallow into the melted butter and then roll in the cinnamon sugar. Place coated marshmallow on the large end of the crescent triangle and fold the dough over the marshmallow tightly sealing the edges so the marshmallow does not melt and leak. Finish wrapping the dough around the marshmallow and form into a ball. Place in the muffin tin.

When the rolls are finished, brush some of the remaining melted butter over the rolls and sprinkle with the remaining cinnamon sugar.

Bake the rolls for 10 to 14 minutes until puffed and lightly golden. Remove from oven and allow to cool slightly before serving.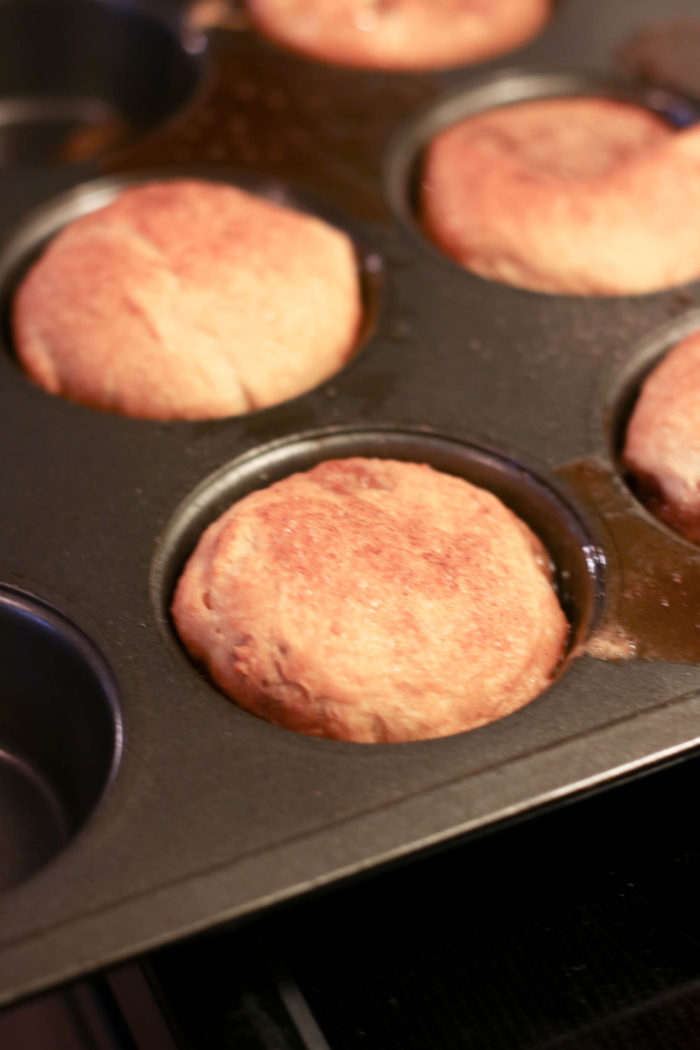 Cook's tips:
For best results, use name brand marshmallows from a freshly opened package. Older and/or low quality marshmallows will not melt.

Keep one hand clean and use the other for rolling the marshmallows in cinnamon sugar. Use the clean hand for sealing the dough edges. If you get the cinnamon sugar on the crescent dough, it will be difficult to form a tight seal and the melted marshmallow will leak.

The cinnamon sugar and melted marshmallow will make a melted mess of your muffin pan. Consider using cupcake liners or spray the pan well with non-stick cooking spray. Alternatively, you could grease the muffin tin with butter.

Sprinkling the top of each roll with additional cinnamon sugar is optional. You could also create a glaze with 1 cup powdered sugar, 2 to 3 tablespoons milk, and 1 teaspoon vanilla extract.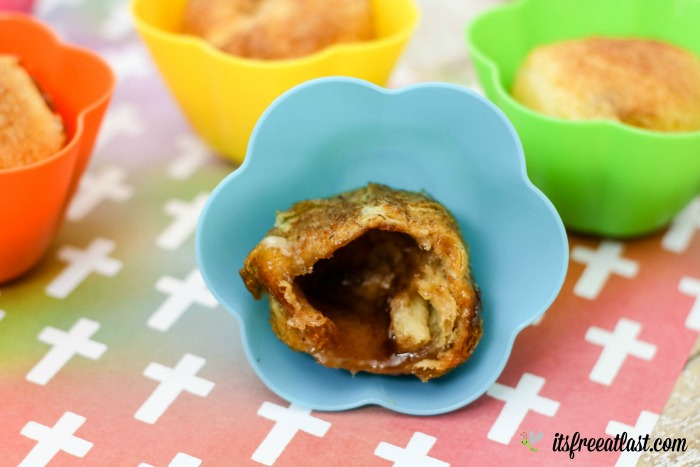 Symbolic meanings
Marshmallow – Jesus' body (Luke 23:26-46)

Crescent dough – The linen used to wrap Jesus' body (Luke 23:47-54)

Melted butter and cinnamon sugar – Anointing oil and spices for the body that the women planned to use on Jesus body after the Sabbath (Luke 23:55-56, Luke 24:1)

Oven – The tomb (Luke 23:53, Mark 16:1-6)

Empty roll – The empty grave clothes or the empty tomb (John 20:3-7)
Be sure to pin for later!